Afcom is the only national communications provider working exclusively with business and enterprise customers.
Afcom is Sierra Leone's leading broadband services provider, and Information Communications Technology solutions focused on helping simplify IT operations to improve productivity, maximize performance, and manage costs. Our Tier I Network IP services are delivered on a fully managed, fully secure national broadband network and backed by our industry-leading commitment to customer service: Afcom Business IP-VPN (MPLS) with 6 class of service provides businesses with high-performance, scalable and secure internet service and virtual private network delivering 99.9% availability.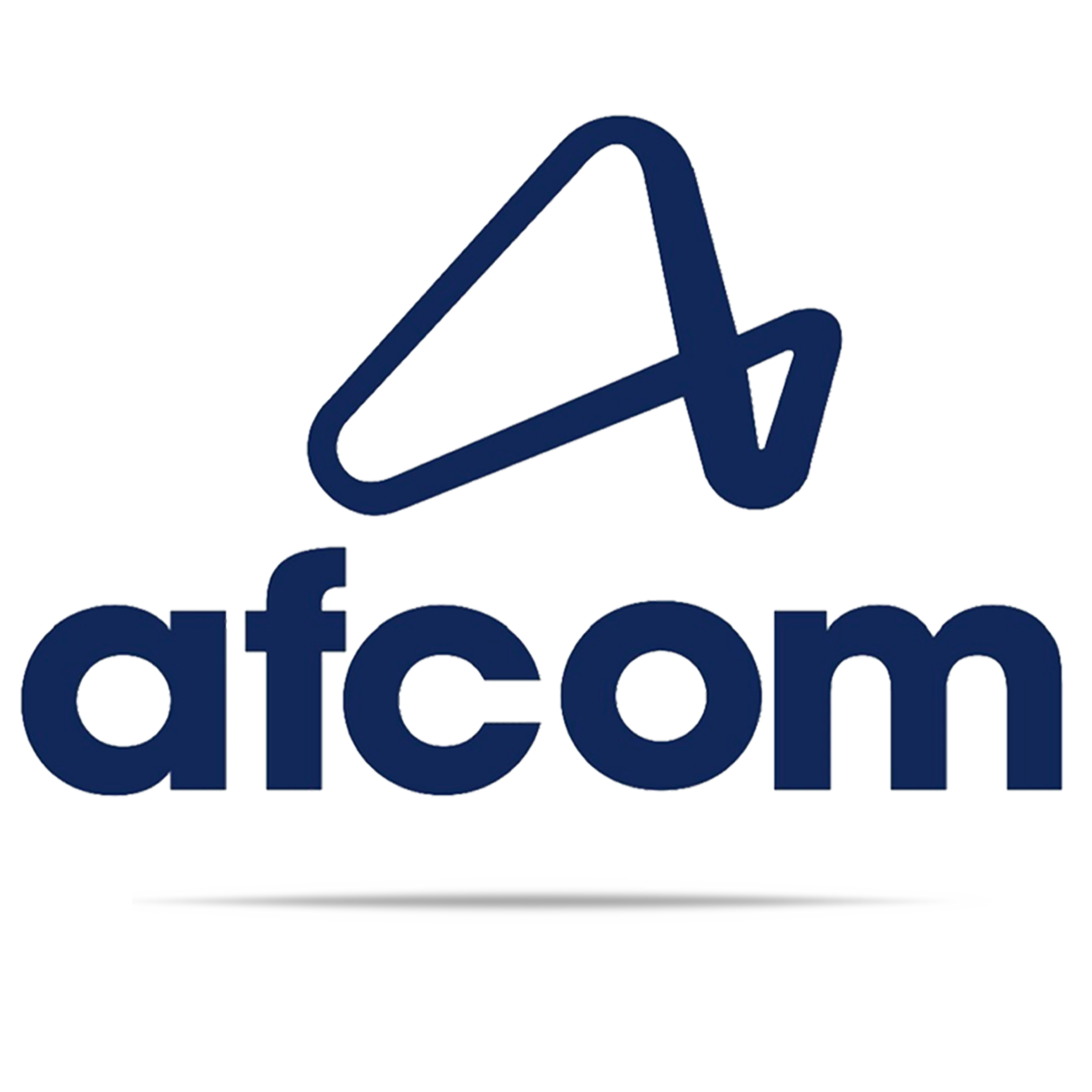 +15 years of bridging the digital divide, and creating smarter communities.
We're on the pulse of modern connectivity, digital innovation and have monitored their evolution to inform our approaches in developing solutions to create value and +1 customers' experience.
This is why our commitment to power businesses and communities is driven by a simple yet powerful, comprehensive approach to making life simple.
Delivering simpler and richer value proposition.
Connectivity and Digital Delivery solutions are the heartbeats of powering modern businesses, and we understand the complexity businesses faced in developing the right connectivity environment to drive their overall digital aspirations.
We offer our customers one of the most comprehensive suites of connectivity solutions that deliver enhanced business communications to large enterprises, small and medium sized businesses and residential customers – delivering simpler and richer value proposition.
Doing Business Responsibly.
Our Community.
Our business model is built on a core value of community engagement and partnership. We are creating a value chain through connectivity by enhancing community empowerment platforms; schools health care facilities, and critical utility services.
Our One Access Initiative is a strategic partnership with the Government of Sierra Leone to bridge the digital divide.
Our aspiration as a responsible business is to foster affordable connectivity to schools, hospital, and other critical community utilities.
Join us on a digital journey to the future!
We'd love to hear from you to discuss or hear how we can help!